Lineup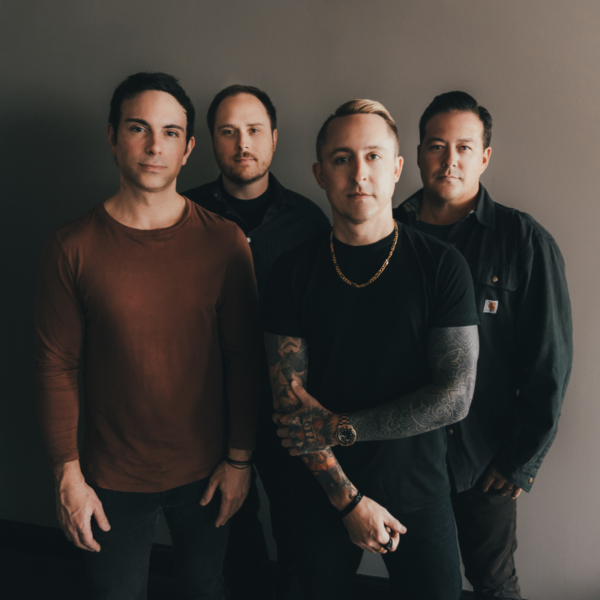 Fueled by the potent alt-rock spirit of their last two decades, Yellowcard have remained at the forefront of the alternative rock revolution that launched them into the mainstream with their 2003 platinum-selling album Ocean Avenue, which celebrates its 20th Anniversary this year.  Armed with crowd favorites such "Lights And Sounds," "Only One," "Hang You Up," "Here I Am Alive" and, of course, the single that broke them through, "Ocean Avenue", Yellowcard are back!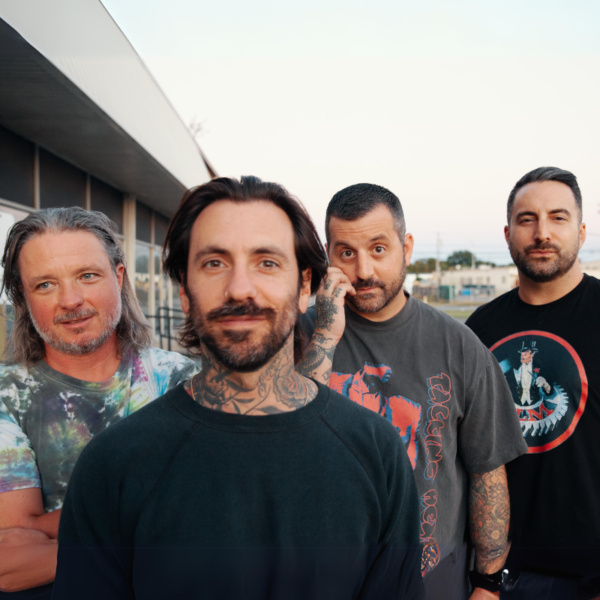 For the past 21 years, Queens-based Bayside has represented a lifestyle, a counterculture, and a deeply held conviction, diverse in thought and background but united by a shared desire for authentic expression. At their core, Bayside is a band that has constantly proved that music is not about gimmicks and ephemeral trends, but a timeless reflection of our lives and our times. It is through this timelessness and consistency that they continue to cultivate a cult-following that lives and breathes everything the band creates. 
Bayside has always focused on creating songs that are relevant to people who want substance, rather than being relegated to one genre. And while many bands would coast on their past success, Bayside rejects the premise and proves time and again that the best is yet to come. 
With The Red EP, fans see Bayside refining their unique brand of punk rock even further. The EP's three songs offer powerful, hard-hitting melodies that draw upon the band's heavier influences. Fans can look forward to more new music coming soon.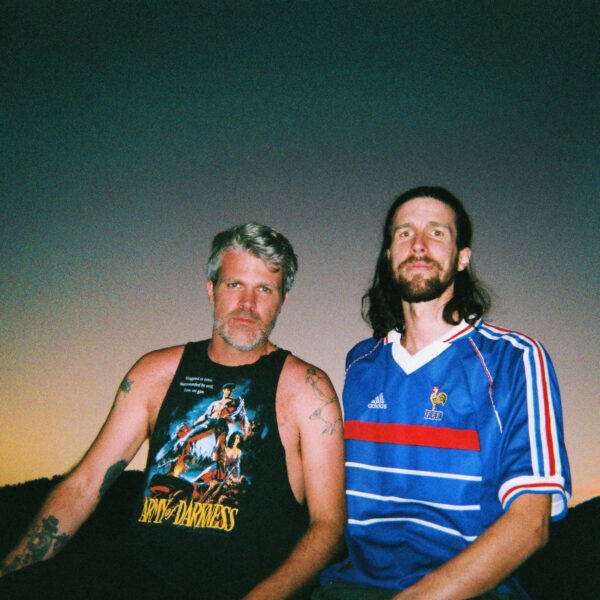 3OH!3 stands for 303, the telephone code for Boulder, Colorado, which happens to be the number-one question Nathaniel Motte and Sean Foreman get asked in interviews… well, that and, "how tall are you?!" (they're 6'8″ and 6'1″, incidentally). So now that that's out of the way we can get to the juicer details of this mountain-raised, finely-aging boy band. 3OH!3 continue to tour all over the world, and HELL YES, they will still play all your favorite hits off of their first album WANT so your "middle school self" can truly live. They've played shows on every continent except for Antarctica (too cold). 3OH!3 are still hard at work writing and producing music. Their recent releases include the singles "Lonely Machines feat 100 Gecs" and "I'm So Sad" off their album NEED. Nat and Sean also write and produce songs for other artists including Maroon 5, BTS, Kesha, Illenium, Ariana Grande, Lil Jon, Black Bear, and MAX, to name a few. These pioneers of the early aughts party scene can teach you how to party – just come see your favorite Boulder Boyz in a city near you sometime soon. Or just stream "Don't Trust Me" "My First Kiss" and "Starstrukk" on endless repeat – either way, they've got nothing but love for you and yours.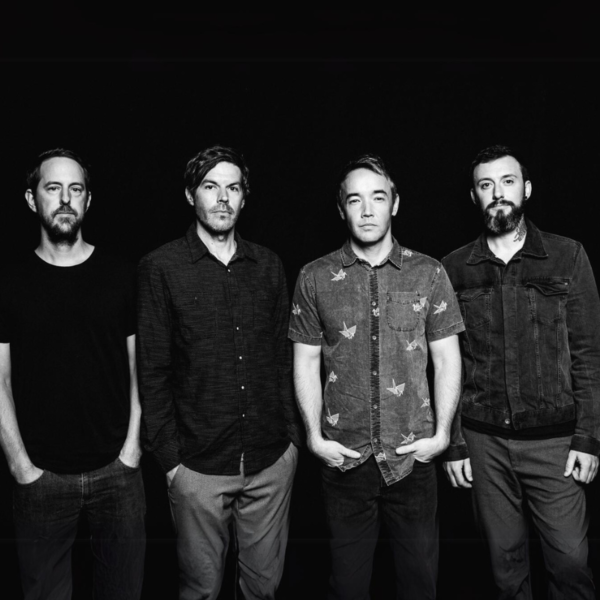 On November 20th, 2021, Hoobastank celebrated 20 years of their self-titled release, Hoobastank. The 2001 album launched the career of the band to mainstream success with huge singles including "Crawling In The Dark", "Running Away" and "Remember Me" – all of which have since been certified RIAA platinum. Almost two decades later, the band is still clocking in at over 6M monthly listeners on Spotify and "Crawling In The Dark" has surpassed the 100M streaming mark across DSPs. The band's 2003 follow up studio album The Reason took them to even greater heights and solidified Hoobastank as a household name. The title track "The Reason" went 4x platinum and racked up quite few #1 chart positions along the way, while the album went 2x platinum. " The Reason" has over 2 Billion streams/views which has helped lead the way to the band's catalog surpassing the 3 billion mark across the DSPs. The band looks forward to continuing their success in the years to come while also celebrating what they have accomplished so far.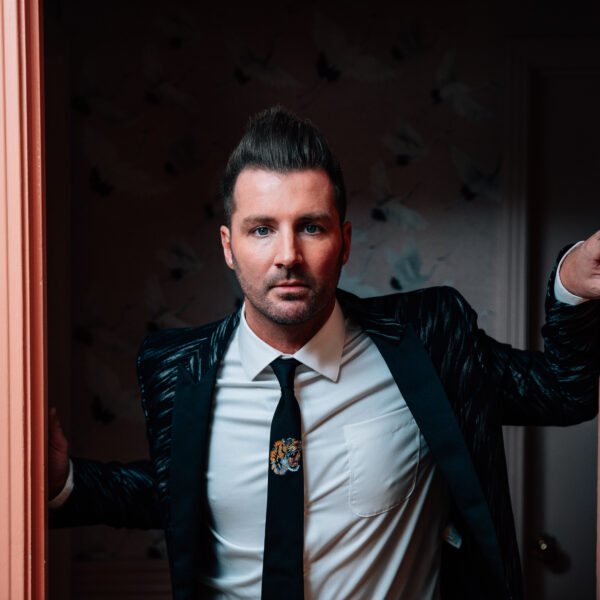 In the mid-2000's, a young singer/songwriter hailing from Menlo Park, CA armed with a self-produced, acoustic album and the knowledge of how to communicate with fans, lead to a peak point as the number 1 unsigned artist on MySpace. 
The demand for Vesely grew as that first album, Awake, continued to sell.  It wasn't long before Secondhand Serenade became the talk of the music industry, leading to an eventual deal that positioned him as the first artist ever signed to the now famed Glassnote Records.  A re-release of Awake would soon follow in 2007, as would nationwide touring and the first of many festival appearances.  However, it was 2008's Danny Lohner-produced album, A Twist In My Story, which would catapult the emo-pop songwriter to the top of the charts.  The lead single, a part piano ballad, part pop-rock tune called "Fall For You" would solidify the first major hit for both the artist and the young label, securing its spot in the top 5 at US radio, eventually going 3-times platinum. 
Fast forward to a post pandemic life and Secondhand Serenade is now putting the finishing touches on another long-awaited album. Stay tuned www.SecondhandSerenade.us for more information and future tour dates.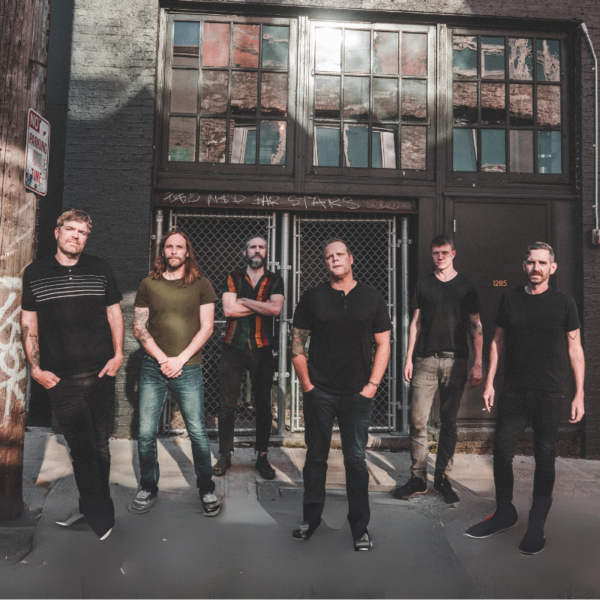 Emery is an emo-rock band that started in 2001. They have toured worldwide with 8 full length releases (9th full length coming soon), several EPs and multiple exclusive releases to their private subscription club called Emeryland. Emery continues to make new music each year with a loyal group of followers. Emeryland is a growing and sustainable community that continues to incorporate and enhance a cohesive, collaborative group that sustains their art at the center, while building relationships and value. Emery also created their very own cryptocurrency called Emerycoin ($WALLS) that is used within the community for memberships, exclusive merchandise, and more. Emery's twenty year tenure proves their longevity and adaptability over the course of two decades.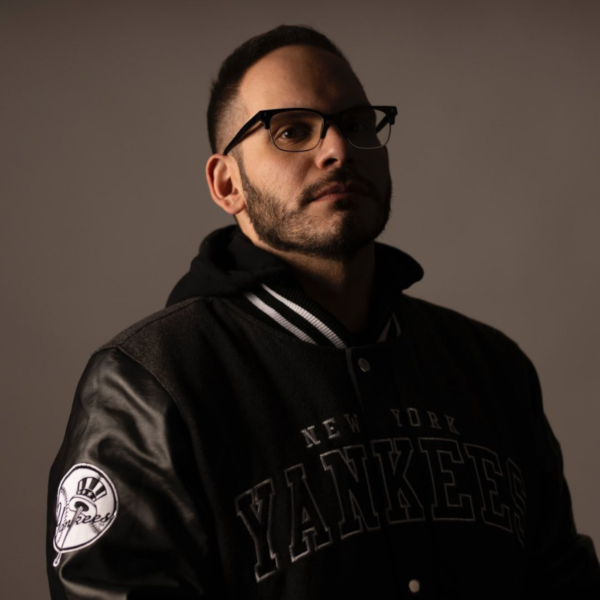 "DJ Joey Donut" coined his name from the iconic release of "donuts" from the Dunkin' Donuts franchise. New York raised DJ, Joey Ianelli, picked up the "Donuts" to begin his mixing career as DJ Joey Donut. 
With a 16-year old chihuahua named Milo by his side, DJ Joey Donut spearheads the iconic Emo vs. Pop Punk nights at Mini Bar in Kansas City. Most notably, DJ Joey Donut was the resident DJ for the first inaugural Phase Fest.
With 5 years of DJing experience under his belt, he's ready to take on year 2 of Phase Fest.