Lineup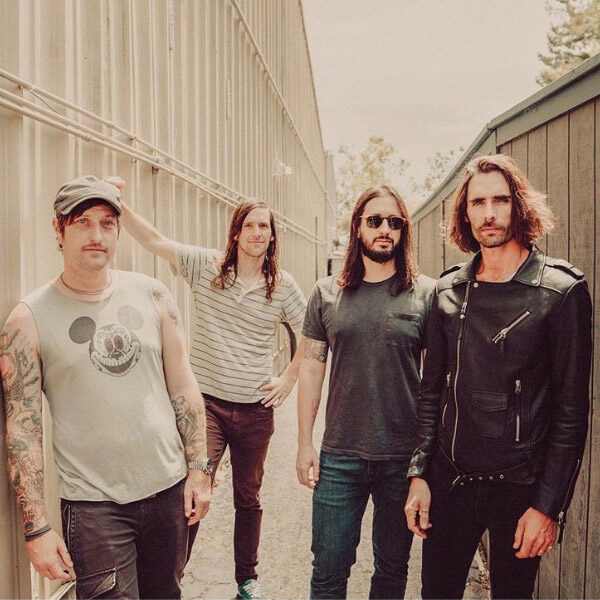 The All-American Rejects need no introduction… but we'll give you one anyway. Since forming in Stillwater, Oklahoma, in 1999, the group has released four albums, and numerous hit singles such as "Swing, Swing" and"Dirty Little Secret" and toured alongside everyone from Blink-182 to BonJovi. Admittedly things have been relatively quiet for the band since their last full-length Kids In The Street came out in 2012, but armed with a three-song single and a new lease on the music business, their Epitaph Records debut shows that the latest chapter of the band is a natural progression in the career of an act who never broke up, never compromised, and always stayed true to their own artistic vision, regardless of what A&R executives tried to mold them into being. "We were doing things one way for so long that all of us kind of had to step away and have some different experiences both personally and professionally," Wheeler explains, "now we feel really re-energized and ready to share these songs."The band consists of lead vocalist and bassist Tyson Ritter, lead guitarist and backing vocalist NickWheeler, rhythm guitarist and backing vocalist Mike Kennerty, and drummer Chris Gaylor.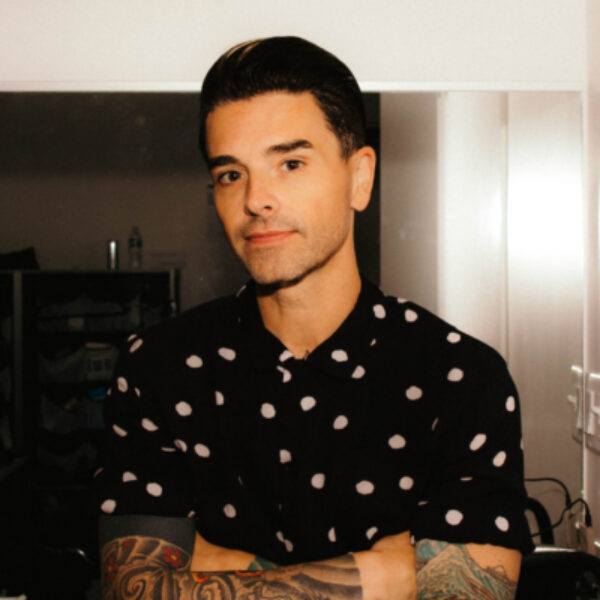 As punk rock proliferated radio airwaves, Dashboard Confessional cemented their role at the vanguard of an entire music scene. Facing familiar aches with tenderness and precision, singer / songwriter Chris Carrabba rocketed the band into mainstream focus, solidifying their place as one of the biggest alternative bands of the 2000s. All The Truth That I Can Tell, the band's ninth studio album, is both a remarkable renewal and fortunate step forward. Carrabba found himself at a distinct crossroads as the last decade came to an end. Running on fumes , unsure if he'd ever release another album, he waited. The songs eventually came, and though the project might've easily come to a screeching halt following a near-fatal motorcycle accident in the summer of 2020, the album stands among Carrabba's finest — a strikingly potent musical look at himself through a rediscovered keyhole, both an achievement of vision and a vital burst of artistic clarity; less like reading someone's diary and more like reading their eyes.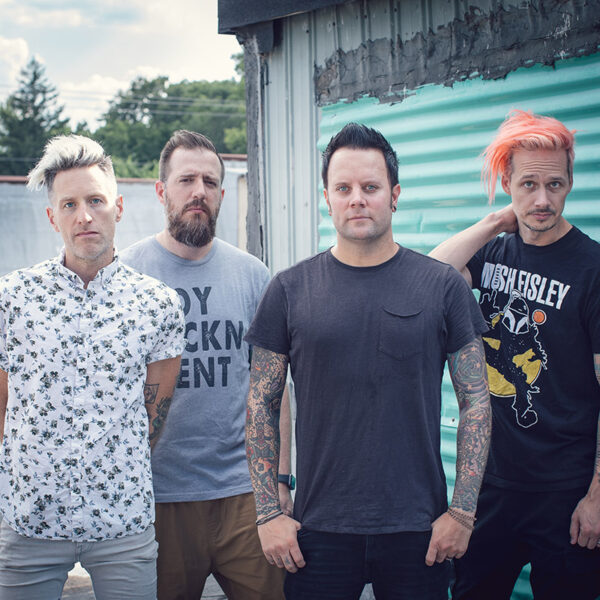 What's the sound of Story Of The Year? Loud guitars, massive singalong choruses, and uplifting perseverance. Few records helped build the post-hardcore scene as swiftly as the band's debut, Page Avenue, one of the first of its kind to sell a million copies. "Until the Day I Die" endures as both an anthem and mission statement. Tours with Linkin Park, My Chemical Romance, Deftones, and The Used cemented Story Of The Year's reputation as a stunning and engaging live act. The connection between the band and audience transformed Story Of The Year from teenagers working in a St. Louis pizza chain franchise into hard rock headliners. Fans grew together with Dan Marsala, Ryan Philips, Josh Wills, and Adam Russell, from Page Avenue (2003), In the Wake of Determination (2005), The Black Swan (2008), The Constant (2010), Wolves (2017), to Tear Me to Pieces (2022). They specialize in intense, passionate, confessional compositions that inspire and empower. Songs like "The Antidote," "Real Life," "Miracle," "The Ghost of You and I," "Anthem of Our Dying Day," and "Take Me Back" resonate with anyone determined to triumph over adversity. Until the day I die, indeed.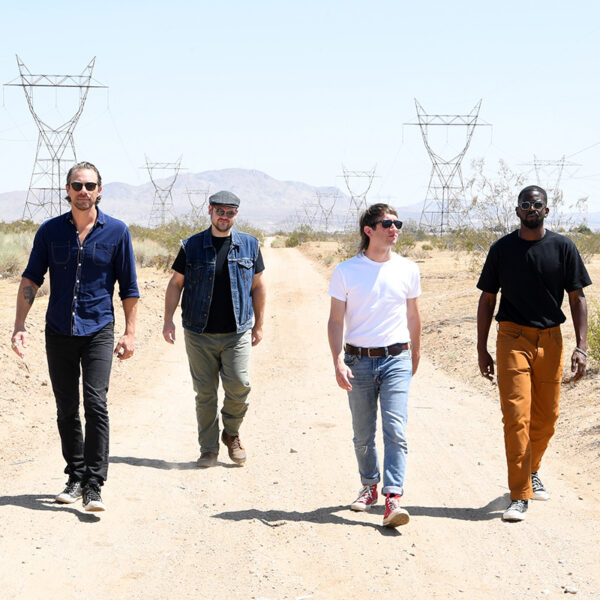 Since emerging in 1997, the GRAMMY® Award-nominated multiplatinum Chicago quintet—Tom Higgenson [vocals], Tim Lopez [lead guitar, vocals], Mike Retondo [bass], and De'Mar Hamilton [drums]—has amassed an enduring, engaging, and enigmatic catalog, spanning two gold-certified offerings All That We Needed (2005) and Every Second Counts (2006) and unshakable anthems such as the double-platinum "1,2,3,4" and platinum "Rhythm of Love." Among the discography, "Hey There Delilah" went quadruple-platinum, topped the Billboard Hot 100, and earned a pair of 2008 GRAMMY® Award nominations in the categories of "Song of the Year" and "Best Pop Performance by a Duo or Group with Vocal." Along the way, the five-piece logged countless miles on the road in front of sold out crowds in nearly every corner of the globe. After a whirlwind tour cycle supporting 2015's American Nights, the guys hunkered down and began writing the ideas that would eventually comprise Parallel Universe, slated for an August 2018 release. The band's endlessly hummable signature melodies still shine at the center of this galaxy, but their Universe morphed into an otherworldly atmosphere of ethereal electronic pop strengthened by lush guitar tones and synth transmissions. Expect new music in 2022 from the Plain White T's.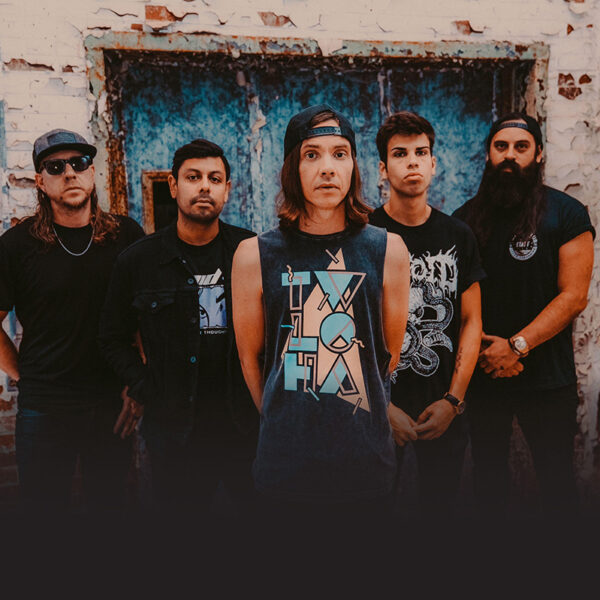 The Red Jumpsuit Apparatus
The Red Jumpsuit Apparatus is an American rock band that was formed in Middleburg, Florida, in 2003. The band has released five studio albums to date. The current members are Ronnie Winter, Joey Westwood, Josh Burke, Randy Winter, Daniel Resnick and John Espy.
The band is best known for the material from their 2006 major-label release Don't You Fake It. The lead single "Face Down" became their biggest success, and "False Pretense" and "Your Guardian Angel" were strong follow-up hits for the band. Don't You Fake It is the band's only RIAA-certified record, and all of its singles have also received awards from the institution.